This is last year's conference. Check out 2019 with the link below:
Please visit https://sb2019.dashbot.io for this year's conference.
Dashbot Presents Super Bot 2018
The Premier Conference for AI, Chatbots, and Voice Assistants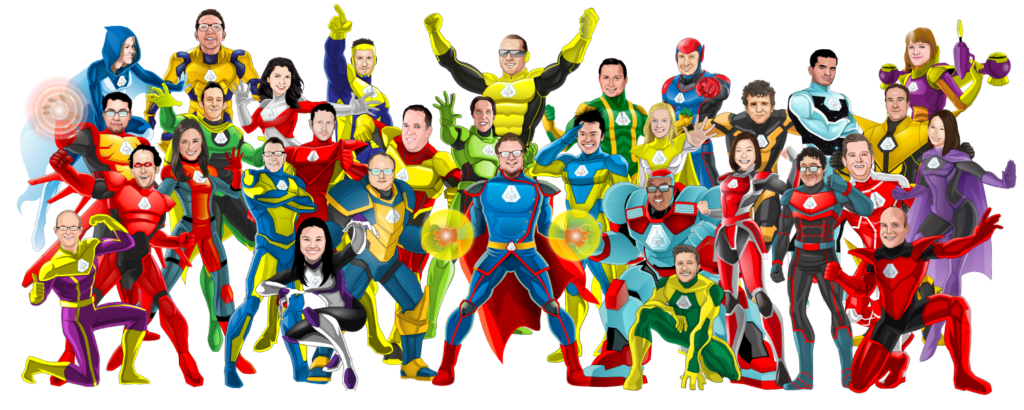 April 3rd, 2018 in San Francisco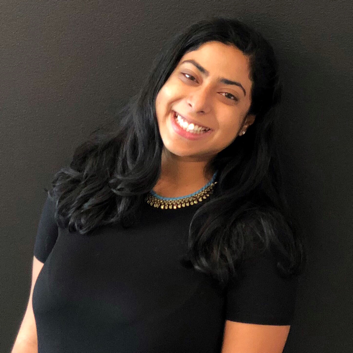 Anamita Guha
Product Manager
IBM Watson
Arte Merritt
CEO / Co-founder
Dashbot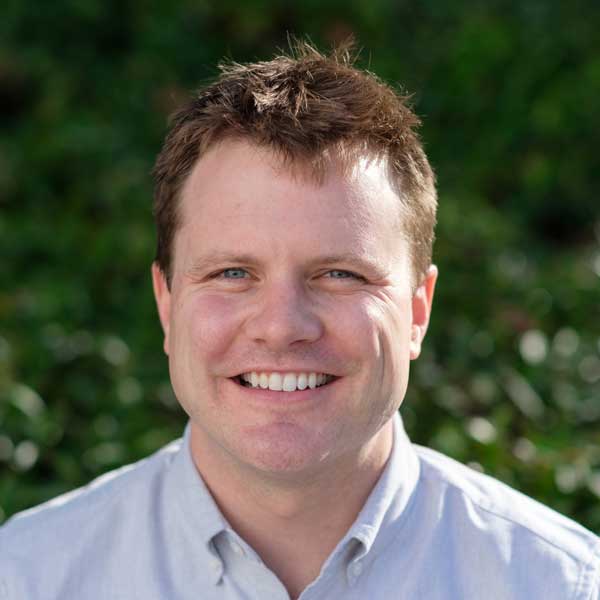 Austin Arensberg
Principal
Scrum Ventures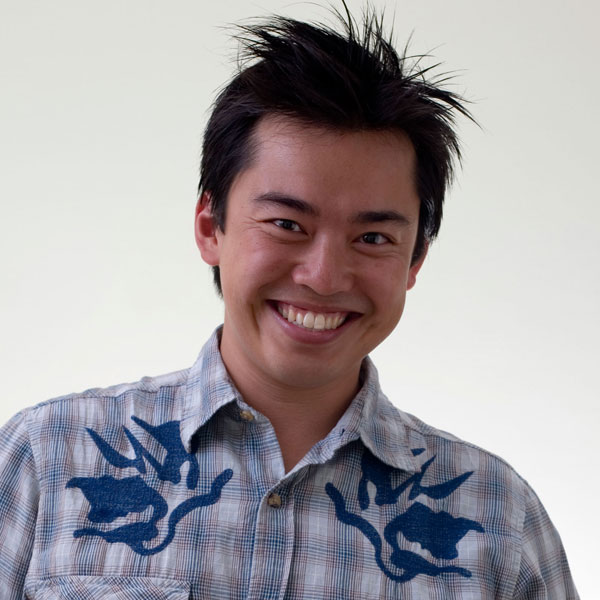 Dennis Yang
CPO/ Co-founder
Dashbot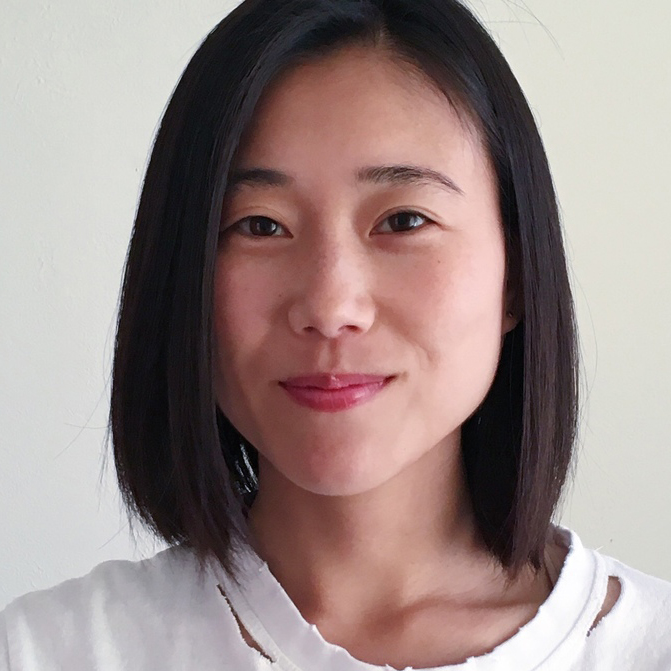 Elaine Lee
Product Design Lead (AI-powered Assistants)
eBay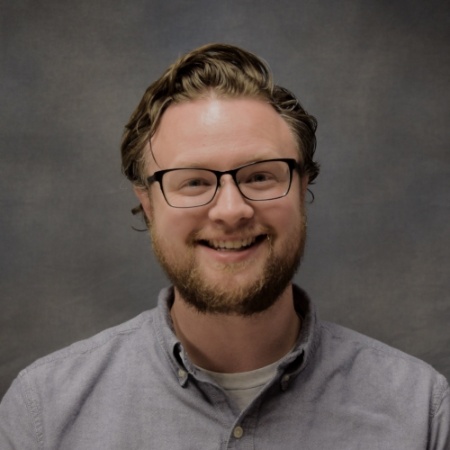 Jason Herndon
Director of Innovative Technology
RAIN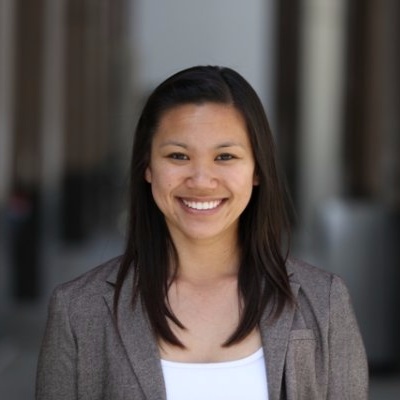 Justina Nguyen
Developer Evangelist
Dashbot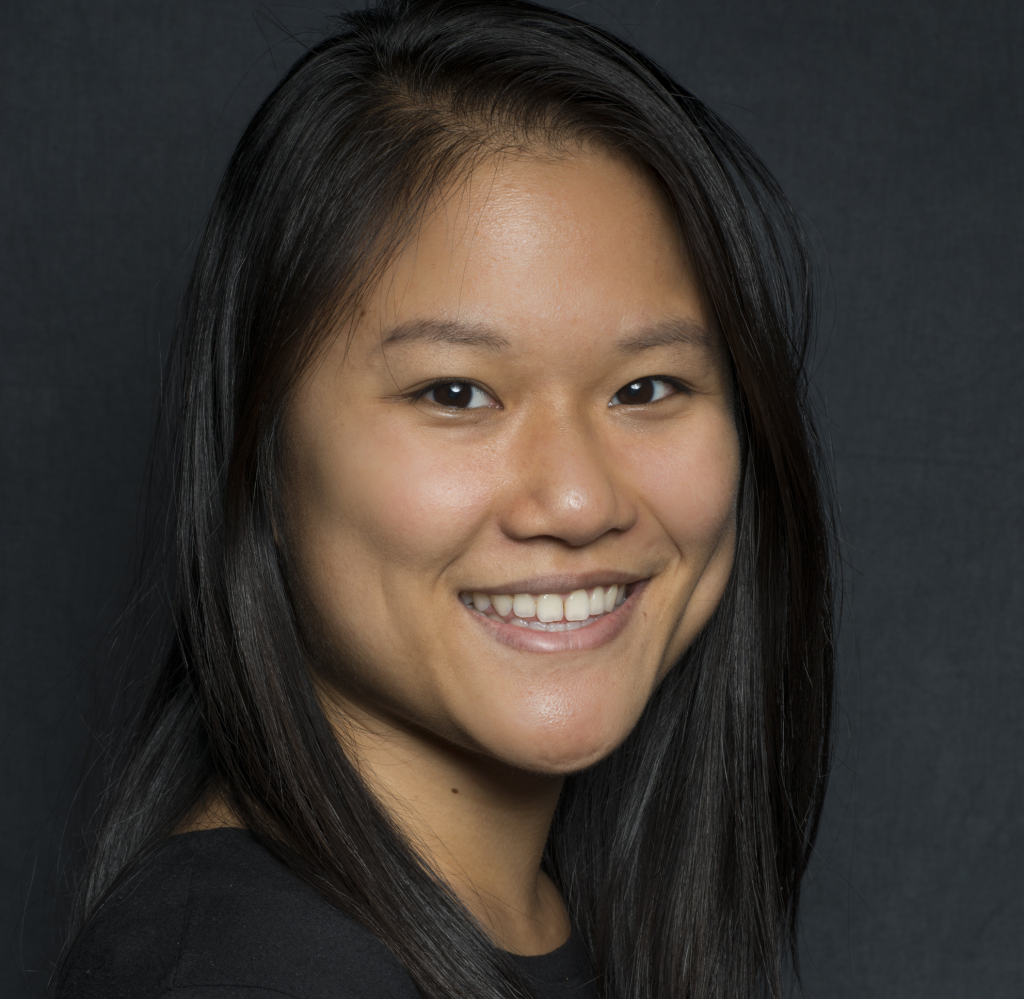 Karen Hao
Product Fellow
Quartz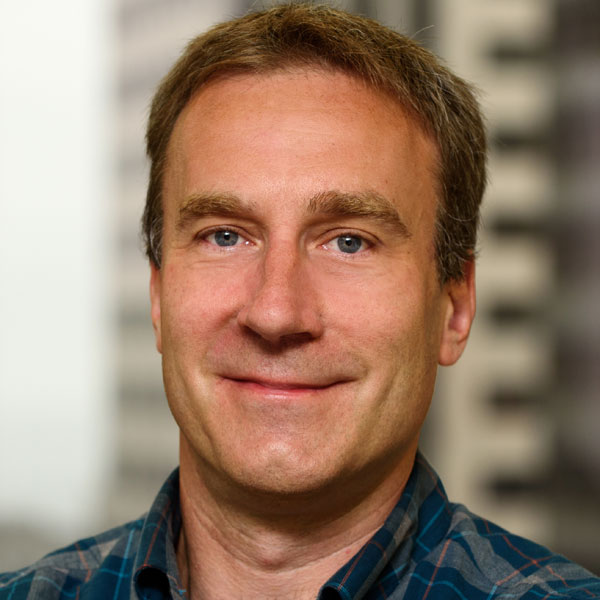 Kevin McLaughlin
Reporter
The Information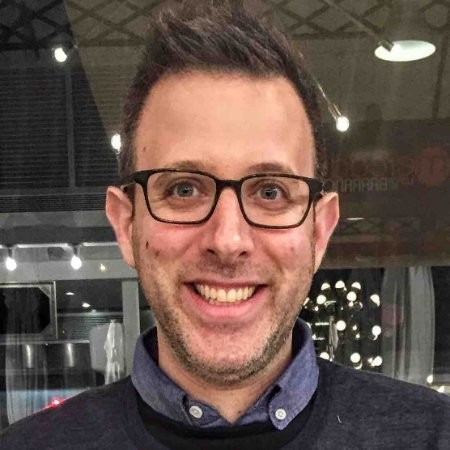 Mark Mezrich
VP Product, Emerging Products
Viacom
Max Child
Co-founder
Volley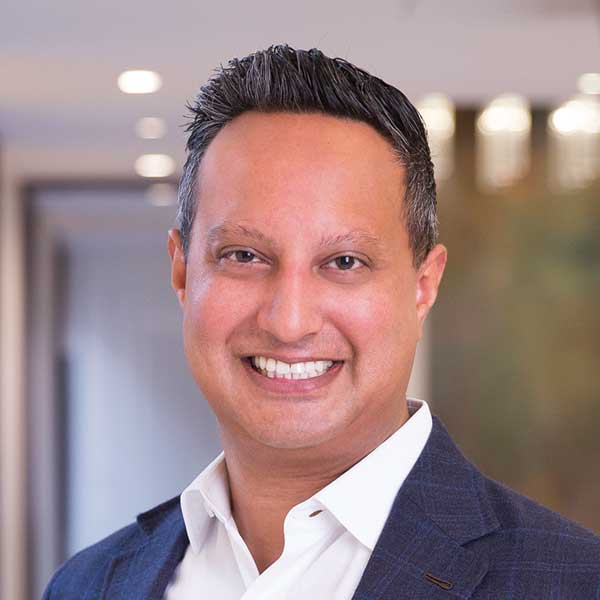 Neel Lilani
Managing Director
Orrick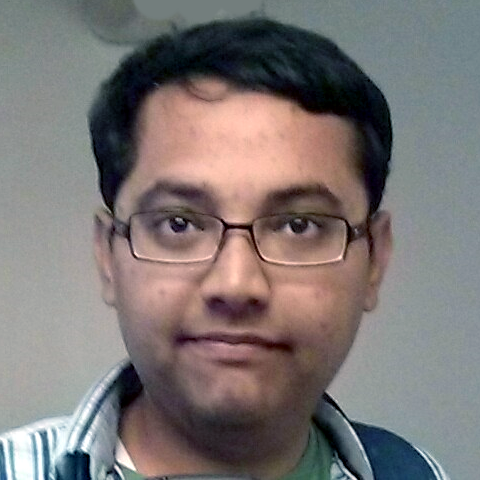 Nikhil Mane
Conversational AI Engineer
Autodesk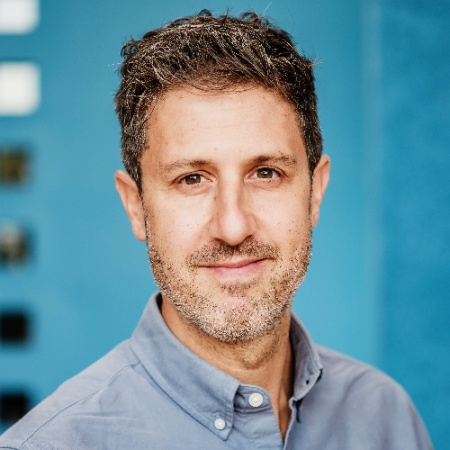 Noah Vadnai
VP, Product & User Experience
A+E Networks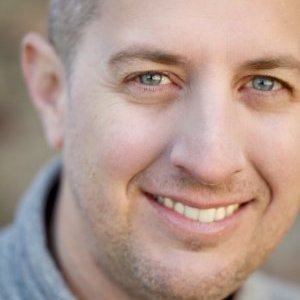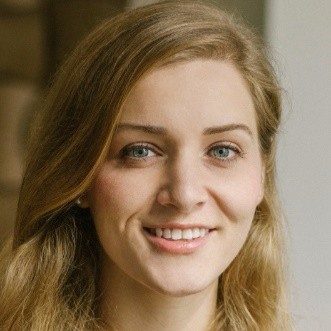 Siggi Hindrichs
Principal
Samsung NEXT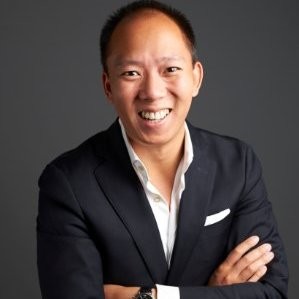 Stephane Nguyen
VP, Product & Engineering
Assist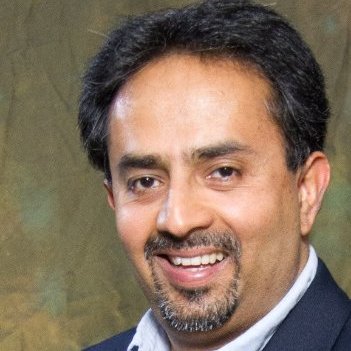 Vinay Chandra
Group Product Manager
Intuit Chatbots
8:00-9:00 AM Registration & Breakfast
9:00-9:15 AM Welcome & Opening Keynote: Arte Merritt, CEO of Dashbot
9:30-10:10 AM Panel: The Future of Voice
Jamie Hirschhorn (Google)
Noah Vadnai (A+E Networks)
Dave Grossman (Earplay)
Elaine Lee (eBay)
Moderated by: Kevin McLaughlin (The Information)
10:10-10:20 AM Building Computer Conversations with Oren Jacob (Pullstring)
10:20-10:30 AM Designing Engaging Conversations with Stephane Nguyen (Assist)
10:30-10:40 AM Coffee Break
10:40-11:00 AM Fireside Chat with Head of Amazon's Alexa Skill Kit
Michael Francisco (Amazon)
Arte Merritt (Dashbot)
11:00-11:40 AM Panel: User Acquisition & Discovery
Jeremy Thum (Golden State Warriors)
Josh Bocanegra (Personabots)
Jeff Israel (Condé Nast)
Moderated by: Marlene Jia (TOPBOTS)
11:40-11:55 AM Traditional Analytics vs. Conversational Analytics with Dennis Yang, Chief Product Officer of Dashbot
11:55-12:55 PM Lunch
12:55-1:10 PM Dashbot Announcement
1:10-1:50 PM Monetization Strategies for Chatbots & Voice Apps
Bree Glaeser (The Mars Agency)
Lauren Kunze (Pandorabots)
Pete Buch (Swell)
Ben Parr (Octane AI)
Moderated by: Stefan Kojouharov (Chatbot's Life)
1:50-2:20 PM Rapid Fire Bot Demos
Connor Cirillo (HubSpot)

Alison Darcy (Woebot)
Max Child (Volley)
Marcell Pelcher (VoiceSci)
2:20-2:55 PM Brands Leveraging Conversational Interfaces
Mark Mezrich (Viacom)
Akshaya Murali (Expedia)
Jason Herndon (RAIN)
Moderated by: Justina Nguyen (Dashbot)
2:55-3:05 PM Personality in Conversations (Ansible)


3:05-3:15 PM Coffee Break
3:15-3:30 PM Building Bots with IBM Watson with Anamita Guha
3:30-3:40 PM Building Bots with Slack with Bear Douglas
3:40-4:15 PM Scaling Bots for Customer Service
Nikhil Mane (Autodesk)
Vinay Chandra (Intuit)
Dror Oren (Kasisto)
Anthony Kunjbehari (LivePerson)
Moderated by: Karen Hao (Quartz)
4:15-4:55 PM Investor Insights
Jenny Gao (Bessemer Venture Partners)
Siggi Hindrichs (SamsungNEXT)
Courtney Nelson (BDMI)
Austin Arensberg (Scrum Ventures)
Moderated by: Neel Lilani (Orrick)
5:00-6:30 PM Happy Hour
Bespoke
Westfield San Francisco Centre
845 Market St, Level 4
San Francisco, CA 94103
Guest Entrance Options (Before 10 AM)
835 Market St 
Between Timberland and Walgreens, take elevators to Level 4 and walk across the Dome. Bespoke SF is located on the right
846 Mission St (Bloomingdale's entrance)
Take elevators to Level 5 and walk across movie theater lobby. Escalators to Level 4 will take you to Bespoke Events on the left.